Micro Influencer Marketing At Scale
Trusted by 500+ Brands & Agencies
Thousands of

Verified Micro Influencers

Best for

eCommerce & FMCG Brands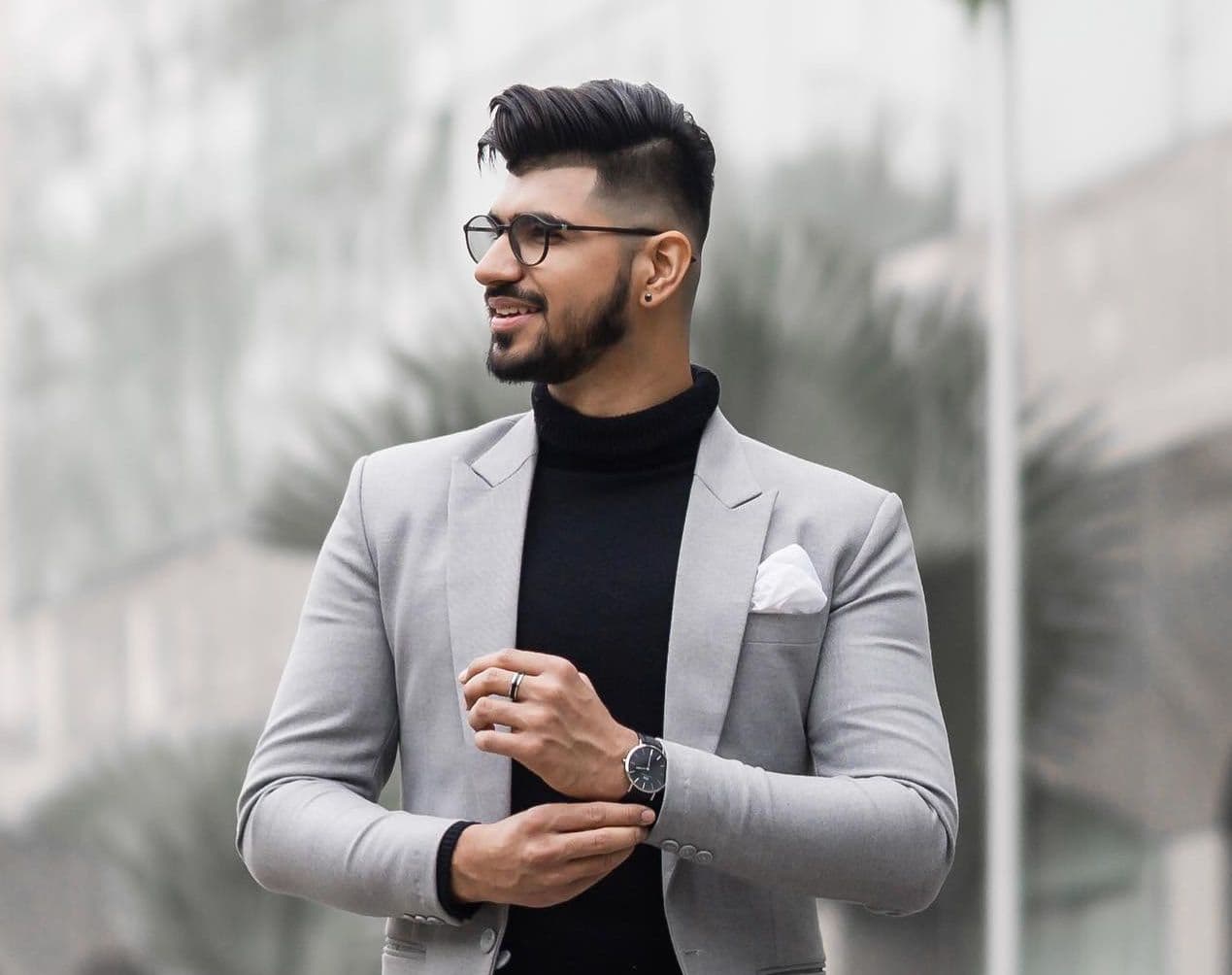 Encouraged honesty and credibility in DearCow's 'Pure and Desi' vision of economic self-sufficiency for the rural cow community.
Choreographed a trend that increased quality footfalls in the freshly opened stores to celebrate Drunken Monkey's true essence.
Generated engagement & buzz around CurioCottage's fabulous designs and exotic, unique statement jewellery pieces.
Micro Influencer Barters with Confluencr
50K+ Verified Influencers
When we say Micro Influencers – we mean it for both the words. We don't stick nano influencers in the name of micro. And we onboard people who have influence instead of just followers.
With tech enabled processes and our experience of having delivered 500+ campaigns, we have streamlined the process of micro-influencer marketing end-to-end.
With over 50k+ verified influencers already working with us, we can scale your campaign to any limit you want. All this, while keeping it super agile and high quality.
Diverse word of Mouth Content Formats
Use the power of micro-influencers to amplify a brand campaign and make it super engaging.
Improve social engagement by running contests & giveaways with multiple influencers at once.
Integrations In Trending Reels
Ride the trends with product integrations in trending reel formats and get more visibility for the buck.
Create trust & relatability amongst target audience with tons of unboxing & testimonial videos.
Channels We Help On for Barter Campaigns
Scale your Word of Mouth Marketing
Improve your social engagement, trust and relatability in a matter of days. We scale your micro-influencer marketing efforts via our 50,000+ influencers and experience of 500+ campaigns.
Get Your Campaign Started
Explore our wide range of social media and influencer centric services and get your campaign started today.
Get in Touch with Our Experts
Frequently Asked Questions