Trading in Cryptocurrency is a trend Influencers support!
The brand provides a platform to deal in cryptocurrency. By aggregating liquidity across major Indian and global exchanges, CoinSwitch Kuber order-matching engine provides the best rate at a click of the button. They enable the buying and selling in 100 different countries. CoinSwitch trading platform has processed over $5 billion in crypto and brings the same trust and security to INR trading. We were tasked to generate leads and drive account openings alongside creating brand awareness for them.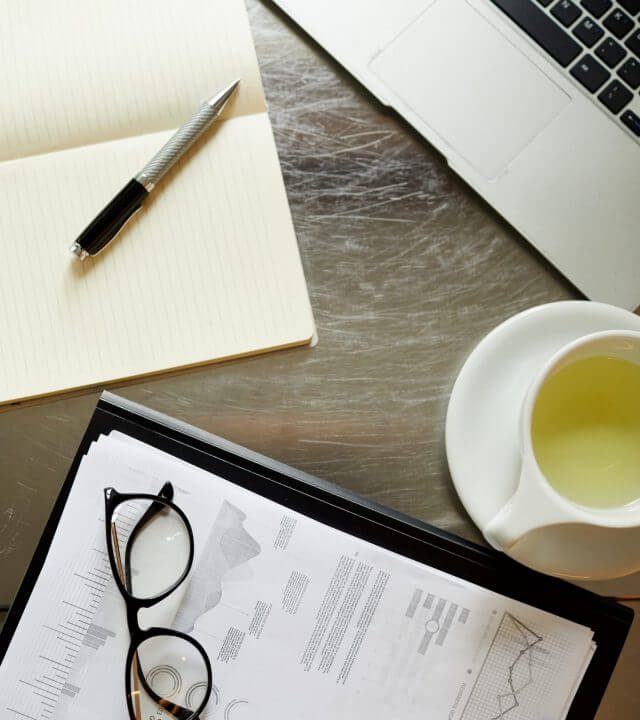 We undertook an influencer marketing campaign on YouTube. The campaign consisted of today's bearer of change - the influencers with the loyal audience. They helped in carrying out the campaign which mainly focused on instilling trust in cryptocurrency. Given the hesitation and uncertainty regarding cryptocurrency, this campaign acted as a bridge between the non believers and the power of cryptocurrency. The videos were focused at conveying the trustworthiness of trading with CoinSwitch Kuber.
From Mid-tier to Mega Influencers, all were a part of this campaign. We utilised the resources from YouTube as a platform to promote CoinSwitch because the users of the platform have better information retention. The influencers were from various sectors like - Finance, Entertainment and Motivational. They uploaded content supporting the idea that we wanted the people to know - Innovative and Safe Investments. They also highlighted the convenience and ease with which CoinSwitch makes trading in cryptocurrency easier, safer and faster.
Sir me aaj hi cryptocurrency me invest karuga, Thanks for information
Wow can't believe what bitcoin is turning into much much going higher soon will hit 30L.
I have downloaded the app, it's amazing!
Bohot correct hai mene 5 saal pehle invest kiya tha bitcoin me aaj super returns Mil raha hai
Reach the right people, the right way!
Our handcrafted Confluencr Marketing campaigns capture the essence of your brand and represent it most accurately to your target audience to deliver measurable impact.